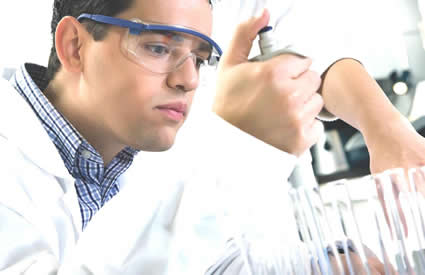 2021 Holiday Schedule;
Apex Laboratory, Inc. observes six holidays per year. In preparation for these holidays, we move patient visits to either a day prior of, or a day after the observed holiday. We will call the patient the night before to let them know we are moving their appointment. See below for a list of holidays.
2021 Holiday Schedule observed by Apex Laboratory, Inc.
The 4th of July

Observed: July 4th. 2021

Thanksgiving Day

Observed: Nov. 27th. 2021

New Years Day

Observed: Jan. 1st. 2021

Labor Day

Observed: Sept. 1st. 2021

Christmas Day

Observed: Dec. 25th. 2021

Memorial Day

Observed: May 25th. 2021