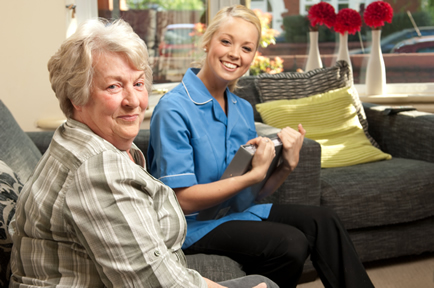 How Apex Works
Apex laboratory schedules home visits Monday through Friday upon the request of a healthcare provider.
Our advanced scheduling system allows us to schedule patients as late as 6pm the day before a lab test is needed.
For more information reguarding your scheduled visit with Apex, use the links provided or visit the "Frequently Asked Questions" page.
Scheduling Your Home Visit
Patients will receive a phone call from Apex the evening before the scheduled visit. A estimated time window of arrival will be given to the patient at this time.
Getting Results to Your Doctor
Apex will send all lab results to the ordering physician and/or home health agency as soon as they are available.