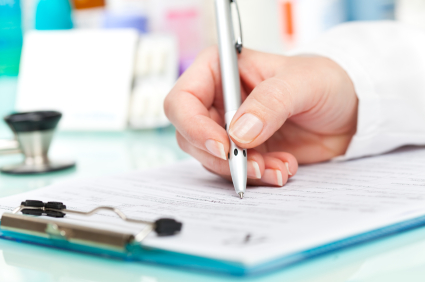 I Have A Prescription At Home
If your doctor has given you a prescription or lab request form, contact Apex to schedule a home visit.
Apex will schedule the home visit and instructions will be left with the technician to get a copy of the prescription upon arrival at the patients home.
How To Contact Us
Patients may contact their regional office to schedule their home visit by calling the numbers listed above or by sending a secure message by clicking the link below.
Apex may need to contact your physician for additional information or to verify if a home visit is medically necessary (if it has not been indicated on the prescription).
New Patients
If you have never used Apex's services before, we will need the following information.
Your Name
Date Of Birth
Insurance Information
Phone Number
Home Address
Physicians Name
Physicians Phone Number
Exisiting Patients
If you have used Apex's services in the past, Apex will only require the following information to schedule a home visit.
Your Name
Date Of Birth
Phone Number
Physicians Name
Physicians Phone Number