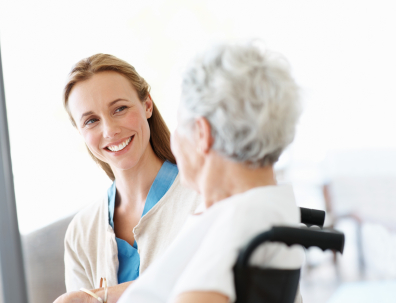 Schedule My Labwork At Home
Patients have several options when it comes to scheduling their labwork at home.
Patients who have been given an order or prescription to have a blood test done may contact Apex or have their doctor schedule the order with us directly.
Browse our options below or contact an Apex representative at the numbers listed above.
Contact My Doctor
Apex will send a request to your doctor stating that you have requested our services, and wish to have your blood test drawn at home.
I Have A Prescription
If your doctor has provided you with a copy of your lab orders, you may schedule your home visit with us by clicking below.
For Your Doctor
If your doctor would like to learn more about Apex's services, click the link below to print our latest newsletter.