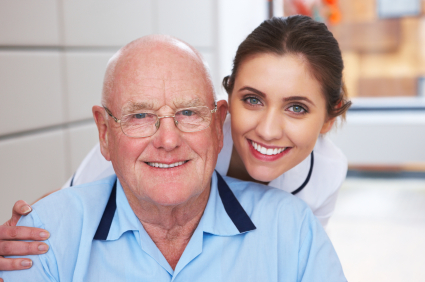 Who We Service
Apex Laboratory home visit laboratory services are available to anyone has an order to have lab testing done.
Apex provides services to patients who have difficulty making it to and from the lab for simple blood tests, or patients who simply would rather avoid the waiting room and have Apex come to them.
Apex will bill all laboratory testing to the patients insurance regardless of their homebound status.
Who Uses Apex
Patients who need frequent blood tests to monitor medication such as coumadin, cholesterol levels, kidney functions no longer have to worry about finding transportation to make appointments.
Common Tests
Protime/INR
CMP/BMP
Lipid/Cholesterol
CBC
Renal Panels
Cancer Antigens
Specimen Pick Ups
Apex will also pick up specimens for testing such as urine, wound and stool samples.
These specimens must be collected by a healthcare provider and will only be picked up by Apex once the specimen has been collected.