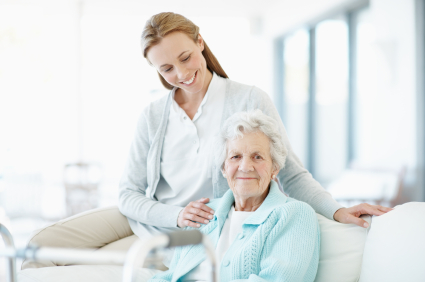 Medically Necessary Home Visits
Home visits that have been ordered "Medically Necessary" by the ordering physician or healthcare provider will be at no charge to the patient.
Medicare payments are accepted in full for all laboratory testing and travel expenses for patients with Medicare as their primary insurance.
What Is Considered a Medically Necessary Home Visit?
Home visits scheduled for patients who rely on others for transportation and have difficulty making it to and from the lab or physicians office would be considered to be medically necessary by most healthcare providers.
Click below for Medicare's full definition of a Medically Necessary Home Visit.
Improving Quality Care
Apex's home visit laboratory services gives healthcare providers the opportunity to closely monitor their patient's health even if they can't make it to the office.
Patients no longer have to cancel or prolong blood tests due to the burdens of getting to and from the lab.