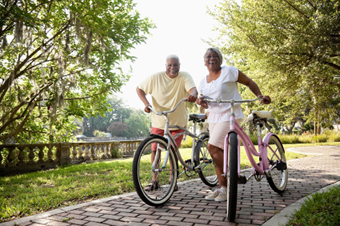 Non Homebound Patients
Northwell Health Labs Mobile Services are also available to patients who's home visit would not be considered "Medically Necessary" by the ordering healthcare provider.
Our home visit serivces are a convenient and stress free way to stay healthy and follow doctors orders, regardless of a patients age or health status.
What Will It Cost?
If your home visit is not considered Medically Necessary by your ordering healthcare provider, you will be responsible for a small travel fee at the time of visit.
All laboratory testing will be billed to your primary insurance. Please click on the link below to view our list of accepted insurances.
Click here
to view Northwell's extensive list of accepted insurances
Stress Free Laboratory Services
Scheduling a home visit with us gives patients of all ages the option to avoid sitting in waiting rooms for a simple lab test.