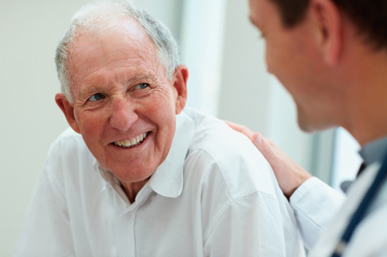 Have Apex Contact My Doctor
If you would like for Apex to contact your doctor so that we can schedule you labwork at home, please provide us with the information listed below.
You may contact your Apex regional office by calling the numbers listed above or you may send a message to Apex by clicking the link below.
Submit Inquiry-Patient
Send a message to Apex by using the Submit Inquiry messaging box below. Remember
to include your name and contact information.