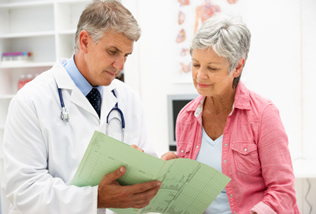 Faxed Results
Lab results will be faxed to the ordering physician and home health agency (when applicable). Additional accounts such as pharmacies and other attending physicians may be added to orders to receive results .
Accounts may customize their fax options to receive final results, partial results, critical results or receive all three.
Submit an inquiry if you would like to update your account's faxing options.