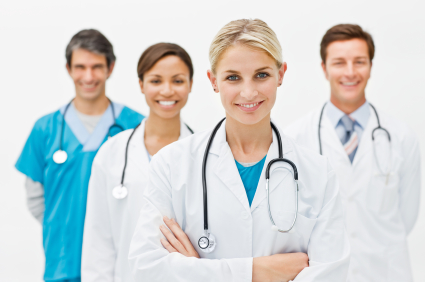 Healthcare Providers
Apex Laboratory, Inc. offers Physicians and Healthcare Providers the opportunity to provide a higher level of quality care to their patients.
Apex's home visit laboratory service is a convenient alternative for patients who have difficulty making it to and from the lab and also for those who simply would prefer to have their labwork drawn in the comfort of their home.
We work closely with all of our clients to ensure that the laboratory needs of their practice or agency are met. A variety of options ranging from online patient management to customizing faxed lab reports are available to pick and choose from. We work hard everyday to achieve our goal of providing quality laboratory services while ensuring client satisfaction from healthcare providers and their patients.
Create An Account
If you are new to Apex and would like to register your account please enter your information in the fields provided. You may also fill out a New Account Information Form and fax to your regional office.
New accounts will receive a welcome package within 10 business days complete with request forms, scheduling tips and your regional representative's contact information.
Registering As:
Existing Accounts
If you have used Apex's services in the past and would like to order more Home Visit Request Forms or inquire about your online account, please click below to submit an inquiry to your local representative.
Please remember to give us your name, the name of your practice/agency and how we can reach you.