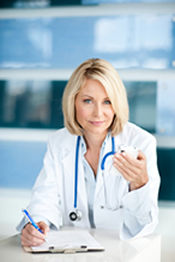 Test Results
Apex offers their clients a variety of options when it comes to receiving lab results.
Accounts can pick and choose from receiving faxed results and viewing results online to receiving mailed copies via USPS.
Browse through our options and select those that are best for your practice. You can update your account settings online, submit an inquiry or call Apex and speak with a representative.
Registered Apex Multiweb users, click here to access your account. MultiWeb will open in a new browser window.
Log into Apex's HIPAA compliant, secure web scheduler to view and print results or save them directly to your medical records folders.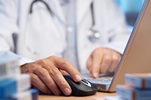 Practices and agencies who wish to receive faxed results have a variety of faxing options to choose from.
Click on the link below to learn more about our faxing options and decide on which will better meet the needs of your practice.
View results on the go with with your tablet or smartphone device.
Notifications will let you know when results are available to be viewed your device.