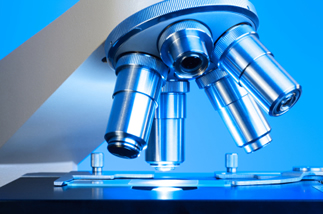 Turn Around Time
Apex Laboratory treats every specimen as a priority. We begin testing immediately following the phlebotomists arrival back to the lab.
Results for most routine tests are available the evening that the home visit was performed.
All critical results will be called into the ordering physician and home health agency (when applicable) as soon as they are available. If requested, Apex will also call in routine lab results as soon they are available.
Result Notifications
Accounts maybe choose to receive notifications letting them know that they have results available.
Notifications can be sent via Email, SMS or by using Apex Mobile.
View our "Stay Connected" section to learn more about receiving result notifications.
Apex Critical Values
Critical values are called into the ordering physician as soon as they are available.
To view a list of Apex critical values ranges click on the link below.
Critical Value Modification Forms
Accounts may modify their critical value ranges for which to be called by filling out the form and faxing it back to their regional office.