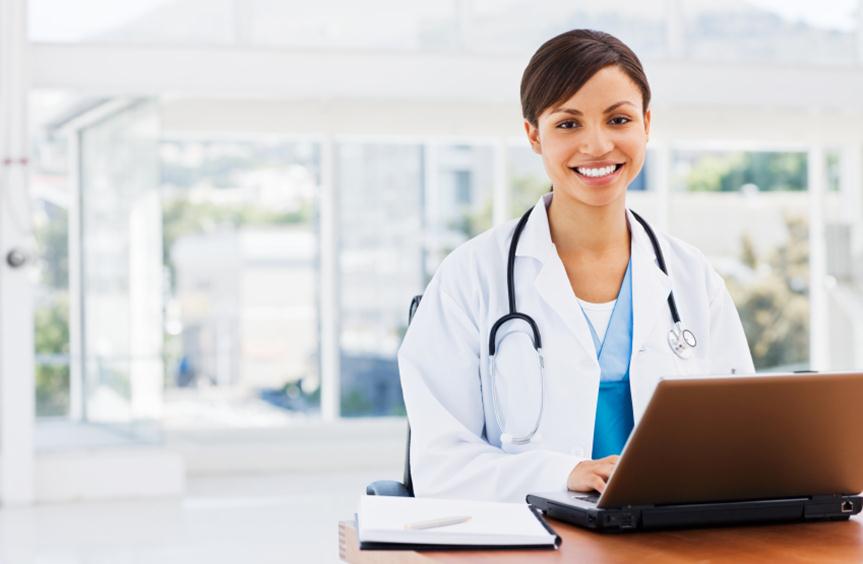 View Results Online
View and print results or save them directly to your practices medical record system with Apex Electronic .PDF Reports.
Online access to view lab results is available for all active Apex accounts. Click here to send a message to an Apex representative for your Login information.
As of December 1st, 2015, Registered Apex Multiweb users, click here Are being moved to the Apex Scheduler System to access your results. MultiWeb is being Depreciated.
Provider Login
Forgot Login ID or Password?
Enter orders even faster online with our enhanced provider portal.
Click below to login.
Save Results Without Scanning
Login from anywhere with internet access
Search All Results for your account or Search by Patient
Print/Save Final Results
Save .PDF directly to your medical records folders
Open/Print when needed
Manage Your Account Settings
If your practice/agency is new to Apex and would like to create an account, click here to register online.