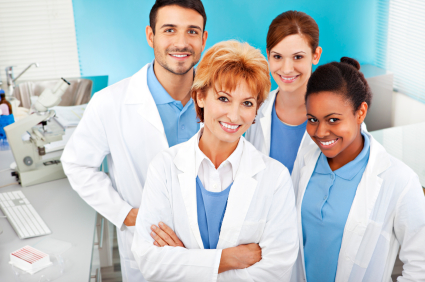 Contact Northwell Health Labs Mobile Services
Contact your regional office by using the numbers listed below. You can also click on the "Send A Message" link to forward a message to your regional representative.
(New York Clients Only)
New York
Nassau County
Suffolk County
Queens
Brooklyn
Manhattan
Staten Island
Bronx
Westchester
Rockland County
110 Central Ave
Farmingdale, NY 11735
Phone: 631-753-3900
Fax: 631-753-3910
South Florida
Palm Beach
Broward
Martin
St. Lucie
800 NW 17th Ave #B
Delray Beach, FL 33445
Phone: 561-279-1852
Fax: 561-279-1853
* Please be aware that all calls made to Northwell Health Labs Mobile Services are screened and recorded. Anyone who misreprents themselves as a physician or other entity in an attempt to obtain PHI or PII for themselves or someone else will be prosecuted to the full extent of the law.