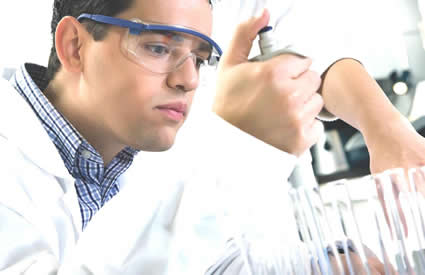 Apex Laboratory, Inc.
Apex Laboratory provides home visit laboratory services to patients who are homebound and those who are not, but would rather enjoy the convenience of Apex's home visit services.
We provide services to a wide array of healthcare providers, home health agencies, assisted living facilites and nursing homes.
New York
Apex Laboratory's main location is centrally located in Farmingdale. We provide services to patients and healthcare providers across the New York Metropolitan Area.
South Florida
Apex expanded its service area in February of 2007 to South Florida. Located in Boynton Beach we service Palm Beach, Broward, Marin and St. Lucie counties.
Apex Resources
Use our Resources section to quickly find useful Apex forms and documents.
Click on a link to open up a document in .PDF format or redirect to our helpful links.