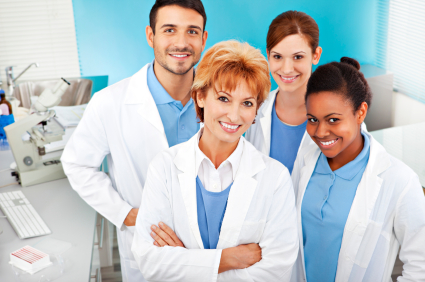 Contact Apex Laboratory
Contact your regional office by using the numbers listed below. You can also click on the "Send A Message" link to forward a message to your regional representative.
Long Island
Nassau County
Suffolk County
Queens
Brooklyn
110 Central Ave
Farmingdale, NY 11735
Phone: 631-753-3900
Fax: 631-753-3910
New York Metro Area
Manhattan
Staten Island
Bronx
Westchester
Rockland County
30 Undercliff Ave
Elmsford, NY 10523
Phone: 914-963-3279
Fax: 914-963-4709
South Florida
Palm Beach
Broward
Martin
St. Lucie
2623 South Seacrest Blvd #100
Boynton Beach, FL 33435
Phone: 561-279-1852
Fax: 561-279-1853
* Please be aware that all calls made to Apex Laboratory, Inc. are screened and recorded. Anyone who misreprents themselves as a physician or other entity in an attempt to obtain PHI or PII for themselves or someone else will be prosecuted to the full extent of the law.