**Apex Florida is experiencing issues with our Phone/Fax Lines**
Florida customers, please use the following numbers:
Phone: 631-390-5840
Fax: 631-390-5802




Convert ICD-9 to ICD-10 codes, search valid codes by test and more. ICD-10 codes are required for dates of service 10/1/2015 and after.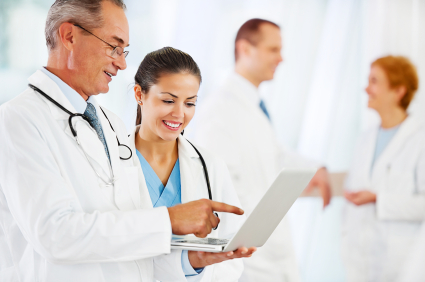 Physicians and Healthcare Providers on the go can access lab results and receive result notifications on their mobile device with Apex Mobile.